'Harmony' Potato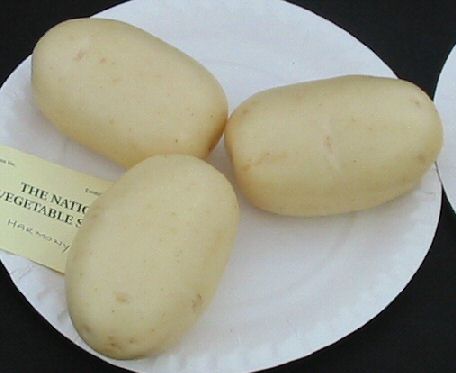 Picture copyright of GardenAction, please do not reproduce without permission.
Gardening Advice Center
Share with us your gardening experience!
Name: Shima Agarunov
E-mail: a.sofiy@gmail.com
Date posted: January 04, 2011 - 06:31 pm
Message: Dear Sirs,
Buy 700 tons of potatoes HARMONY week.
Please send an offer.
FAS Vlissingen.
I hope for cooperation.
Agarunov Schima
---
Copyright 2000-11 GardenAction. All rights reserved.