Katy Apple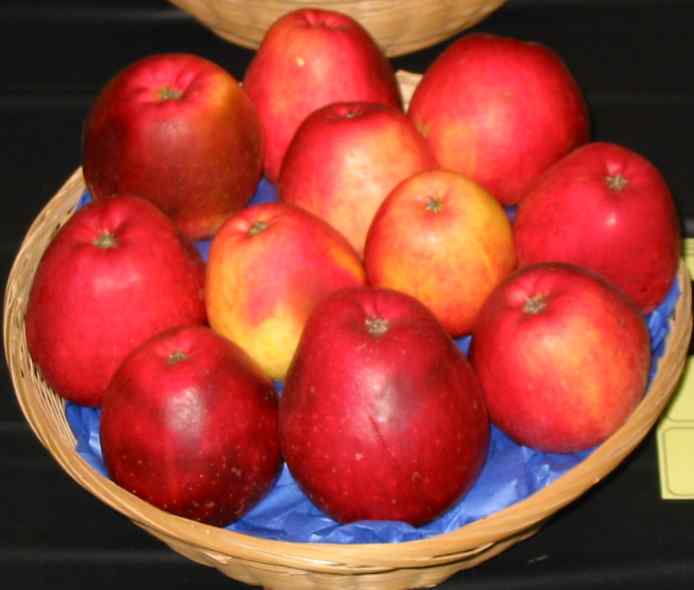 Picture copyright of GardenAction, please do not reproduce without permission.
Gardening Advice Center
Share with us your gardening experience!
Name: grace
E-mail: Private
Date posted: September 09, 2011 - 09:34 am
Message: what type of tree how do i prune what height will it go
---
Name: Sammy
E-mail: Private
Date posted: October 03, 2010 - 05:10 pm
Message: Very heavy cropper. Poor keeper - soon goes rotten.
---
Copyright 2000-11 GardenAction. All rights reserved.