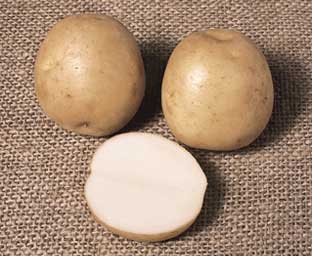 General Description:

First early maturity producing an attractive uniform sample, very early bulking, and high yielding. Low to medium dry matter. The tubers are round to short oval, medium to large, white smooth skin, with white flesh, and shallow eyes.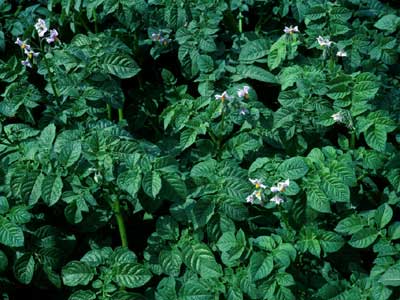 Plant:
The plant is short, wide spreading, with a medium number of stems.

It has light green matt open leaves.

Flowers:
The flowers are few and are blue with white tips on a long flower stalk, berries are rare.

CLICK HERE to buy Rocket and other varieties of seed potatoes from our recommended supplier.


Rocket is a heavy cropping potato variety with purest white flesh which is waxy. A recommended variety.